Produced, Directed & Shot by Arjun Kamath
What is it like to have your dream come true? Arjun studied Film and Television Production from the world's best film school, the School of Cinematic Arts at the University of Southern California, Los Angeles. The experience of learning on such a vast platform has left him mesmerized and forever in love with filmmaking, inspiring him to churn out excellent work as a routine.

Kamath's films have featured in international film festivals and have also found grand recognition on online video platforms like YouTube. Come, live a little in the disparate worlds created by Arjun. Warm your heart knowing the struggles of a mother against patriarchy with Avani, dive deep into the heart churning story of Dia with The Birthday Trip, fly along with Olga as you learn about her adventures, and sit with Maitreyi and Alpana as they narrate the tale of their Coming Out. The Birthday Trip AVANI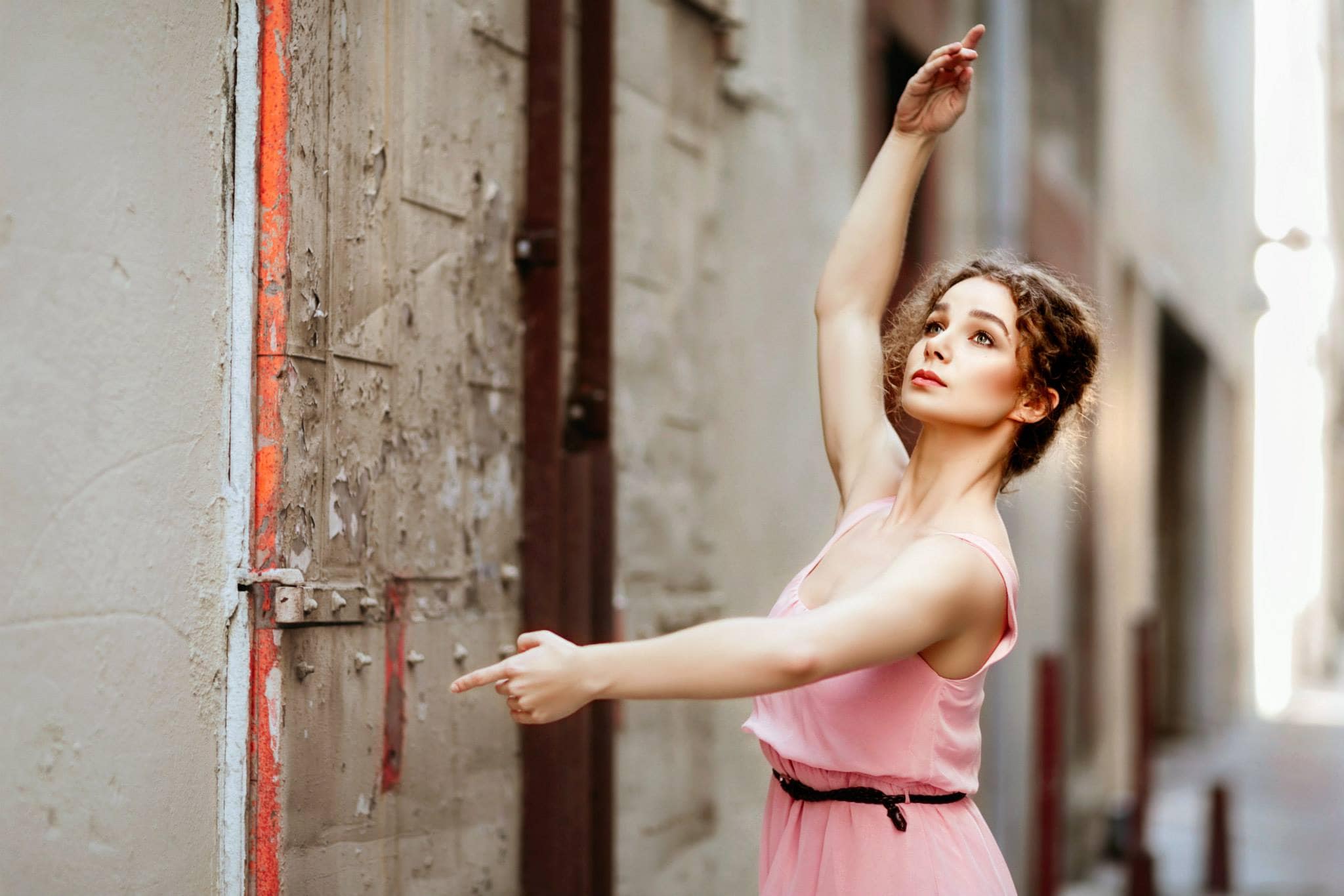 Olga: A short documentary film Coming Out
The Birthday Trip

Betrayal comes in all forms. Dia's family is a small one- it's just her, father, and grandma. But also an affluent one- the family's own little princess has always been showered with exorbitant gifts. From chocolates when she was little to a brand new convertible as an adult, Dia has had everything a girl could want. Or like I said, betrayal comes in all forms. And from all kind of people. It's Dia's eighteenth birthday and she is going on her first ever road trip with her father. In the middle of the woods, she is suddenly nowhere to be seen. Her father frantically goes around looking for her, oblivious to what awaits him.

Presenting The Birthday Trip, a thrilling tale of an innocent girl. One of his most powerful films as a filmmaker, it is the perfect example of how even a short film can leave its mark on the watcher. The chilling storyline of the fictional film made it hugely popular. It garnered close to 7 million views on YouTube and was featured in national publications.

AVANI

Acknowledging the love and recognition his hit photo story Avani received, the director and cinematographer decided to curate a video montage of the same. The narration brings out an active realization of the grim behaviour faced by many mothers who give birth to a girl child. Avani was one such mother who unsettled her entire world so that her baby daughter could escape unscathed.

Produced, directed, and photographed by Arjun Kamath, the video montage recounts the brave journey of a small town girl who fights against all odds and with all her might. Created with the aim of taunting and discouraging female infanticide which is a dark reality in India, the photo series was extolled by masses. Stepping above that, the story also explores the pains of womanhood- of things women are often denied- like power, recognition, or acceptance. Come, be a part of a mother's life- full of tenderness, love, courage, and sacrifices.

Olga: A short documentary film

75 seconds into the documentary film and you know the woman for who she is- her profession, her morals, and her allegiance to both. The film is a reflection of the athlete and dancer's life in L.A., where she lives sharing her gift with enthusiastic kids. Narrated by the performing artiste herself, the beautifully created film comes as an inspiration for all struggling artists.

Shot at the beach to symbolize the artist's free spirit, in the metro and a park to give a glimpse of her daily life, and in her studio as well as her home to reflect her mind and her soul, the documentary explores Olga Sokolova's most scarring as well as most meaningful experiences. Kamath showcases his talent in documentary filmmaking with shots which meticulously exhibit a distinctive combination of Sokolova's grace and fierceness. Watch the short documentary on Olga Sokolova as she delineates her journey from being a small town girl in Russia to a cherished performer in downtown LA.

Coming Out

In a country where coming out is equivalent to digging your own grave, there is little hope for the homosexual community. But there are some who are born defiant. They stand up from the dust. They show up to the closed doors asking for nothing more than acceptance. And they keep showing up, keep knocking. For simple things. Easy things, things which should not need any asking or pleading to begin with. Things which should have never been denied to them. Yes, this is a story about them. And about the society, with its myopic and sometimes ignorant whims. But most importantly, this is a story about them.

In this video montage of what was originally a photo story, the cinematographer vividly brings his pictures to life. Coupled with a captivating narration and a moving background score, the video unreservedly captures the fear and anxiety of a lesbian couple as they come out of the closet. Maybe they should have guessed what awaited them.
---
Cinematography by Arjun Kamath
Spending four years in LA, the land of Hollywood, has bestowed upon Arjun some lessons which only come with experience, observation and a burning desire to excel. The university he graduated from has formerly educated award winning filmmakers like George Lucas (Filmmaker- Star Wars series), Ron Howard (Filmmaker-A Beautiful Mind, Apoloo 13), and Robert Zemeckis (Screenwriter-Back to the Future, Forrest Gump). Whenever Kamath thinks of this, he feels a sense of pride and belonging, and above that, a rush that forces him to hustle and chase the best version of himself.

Arjun made his debut as a Cinematographer with an award-winning documentary and hasn't looked back since. What Would Beethoven Do? manages a faction of people in sundry locations whereas Miles in Between is almost static. Three Dreams takes on an inspirational tone, whereas The Birthday Trip is spine-chilling. Kamath has shown his expertise in the most diverse ways without falling back to a comfort zone. Now prepare yourself to binge watch some exciting stories. What Would Beethoven Do? | New Documentary Teaser Scotch- A Golden Dream Trailer Three Dreams Alive to Possibility on Vimeo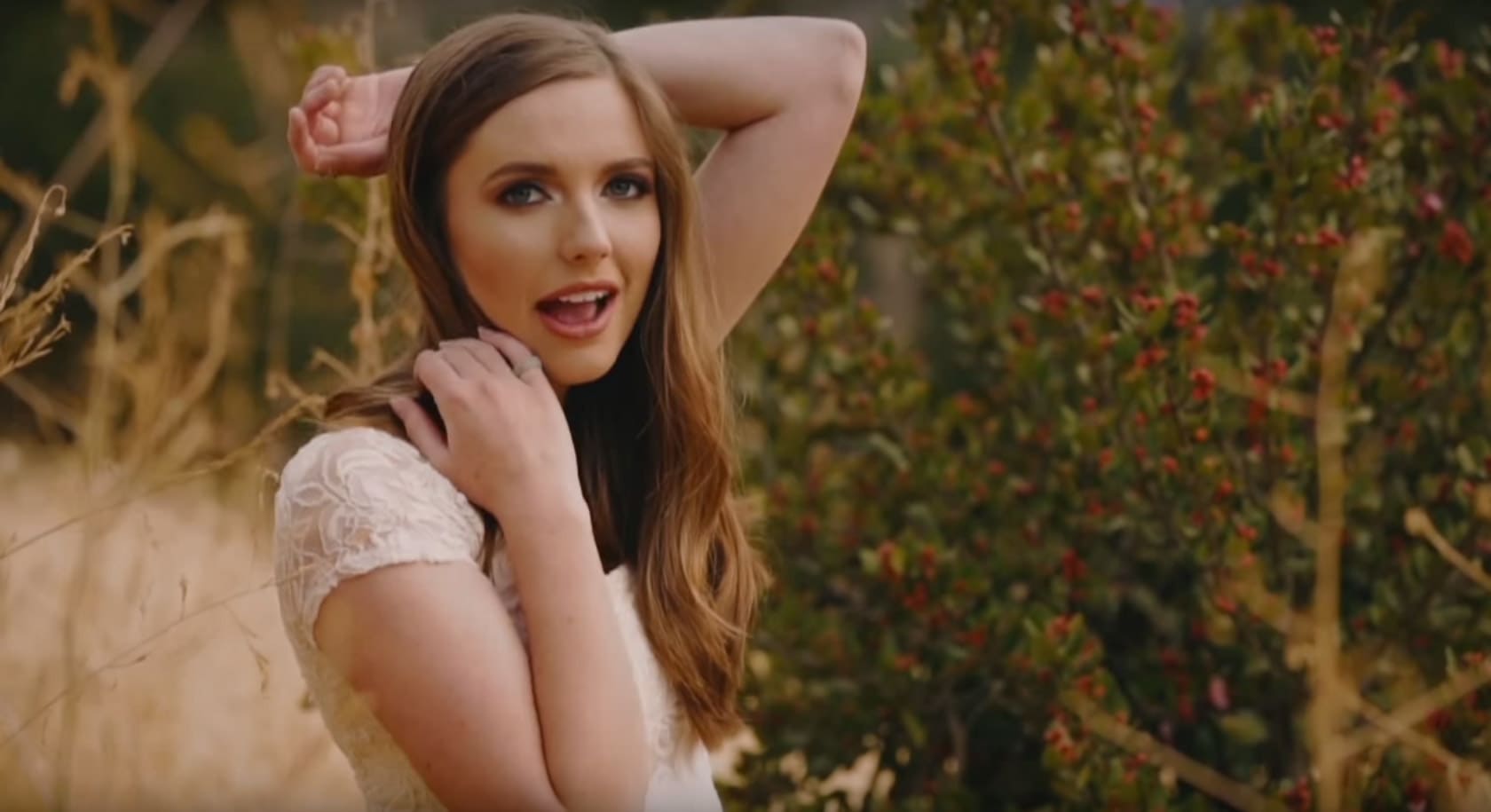 Treasure Map - Official Video
What Would Beethoven Do? | New Documentary Teaser

If you're given free tickets to a classical music show, won't your response more likely be- "If I wanted to fall asleep, I'd do it at home"? Well, What Would Beethoven Do?, an award-winning documentary, changes that for you. Three quick-witted veterans tell us why classical music is not something only the oldies enjoy or learn. They talk about the current state of classical music and ask a question to the audience and themselves- If he was here right now, alive and watching, what would Beethoven do? Very captivating and amusing to watch, this documentary sends out the message without boring the viewer to their wits (see, now you know two things which can be interesting if done right).

The music documentary premiered at the Cleveland International Film Festival in 2016, where it received an audience award. Since then, it has played at a dozen film festivals around the world including the Heartland Film Festival, 2016 and the Nashville Film Festival, 2016. Kamath was the principal director of photography for the film.

Scotch- A Golden Dream Trailer

Nectar of the gods, the blood of Scotland, the golden elixir- Scotch has been given all the right names. Loved by all, the drink has some sincere admirers in Scotland, but also everywhere else. Here are some stats to prove that: Scotch whiskey has been the foremost spirit of choice worldwide for nearly a century. And this documentary tells you just why.

Scotch: A Golden Dream is a lively ensemble of the history, art, and the process of making the godly drink. Moving across barley fields, barrel storages, and factories, the film interviews all the major people involved in the making of scotch. The feature-length documentary was Kamath's debut as a Cinematographer back in 2015. After successfully premiering at the Santa Barbara International Film Festival, the documentary feature is now an official selection at the Annual Cleveland International Film Festival, 2018 as well as the Seattle International Film festival, 2018.

Three Dreams

Are there any conditions for dreaming? Any parameters that should be weighed, any rules that should be followed? Perhaps not. Because otherwise, man would not have made it to the moon. There are no taxes to dreaming, no tripwires, and no red flags. But what if there are unmapped obstacles? Of course, there will be. But they're called obstacles for the sole reason that they aren't walls that cannot be broken or mountains that cannot be moved.

Introducing Three Dreams, a documentary about three men who dreamt big. Mickey saw himself floating above with the Gods- he wanted to be a hang gliding pilot. Tommy had set his heart on painting- his hands and his mind as well. Chad was mesmerized with magic and wanted to share its beauty with the world. This is a story of three men, who, against all odds breathed life into their dream. Monitored by Kamath as the Cinematographer, the film brings along with it a happy surprise which is likely to move you to tears.

Alive to Possibility on Vimeo

Life often takes a road completely out of your imagination, not even gravitating close to where you'd expect it to go. But is that such a bad thing? If you look at a picture with red filmed glasses, everything is bound to look red. But if you look at it for what it is, it might just be the best one you have seen. Alive to Possibility narrates the story of three men who took life as it came. And although it wasn't always rainbows and butterflies, they embraced every bit of it, always hoping to grow wiser, or stronger, or even happier.

The documentary shares a simple yet deep message through the example of three ordinary men who strove to live a life worth living. It was an official selection of the Woods Hole Film Festival, the Global Peace International Festival, the Global Community Film Festival, and more of the like. Since its release, the film has made several screenings, winning many hearts across the world.

Treasure Map - Official Video

That floating feeling, when your whole world simmers down to theirs. When there's not much room for other emotions apart from happiness and overflowing love. When everything ends in their name and they are all that is. Treasure Map portrays one such love- effortless, uncaring of the world, and sincere in its wake. The song is every girl's teenage dream come true- being lost somewhere with your lover, being happy and not caring about anything else. Shot by the sea and in the woods, the breathtaking locations add to the beauty of the song.

The video has been shot to portray a chocolate-box relationship straight out of a fairytale. It sets a delightful mood corresponding to the folk genre of the song. Serving as the Cinematographer on this popular song by American singer Katie Stump, Kamath draws a perfect picture of two people swimming in love.