Goa is a place enjoyed by the young and the young-at-the-heart. Sharing space with the pristine beaches of Goa are the Portuguese houses and Konkani markets which are doing just fine without being in the limelight. Let's talk about them a little.
We've all loved Goa for its beaches, shacks, nightlife, and water sports. It is a place synonymous with adventure and relaxation. The most coveted getaway; a home to the luckiest, that's how we know it. But is this all there is to the place? Like any other big or small town, Goa sways joyfully in its own eccentricities. To document the town in his travel photography expedition, Kamath takes to the streets and markets of Goa, where life moves at its own pace. Local men and women sell everything from fish to cashews and garlands to fruits here in the labyrinthine markets. A narrow street makes way for the other, carrying a post office, an ice-cream shop, a bunch of women selling ear-rings; and other odd combinations of street-happenings you can come up with. Kamath captures the lives of the Goan people as they go about their day, gracefully threading delicate flowers into garlands or selling a daily catch of fresh fish to make a living.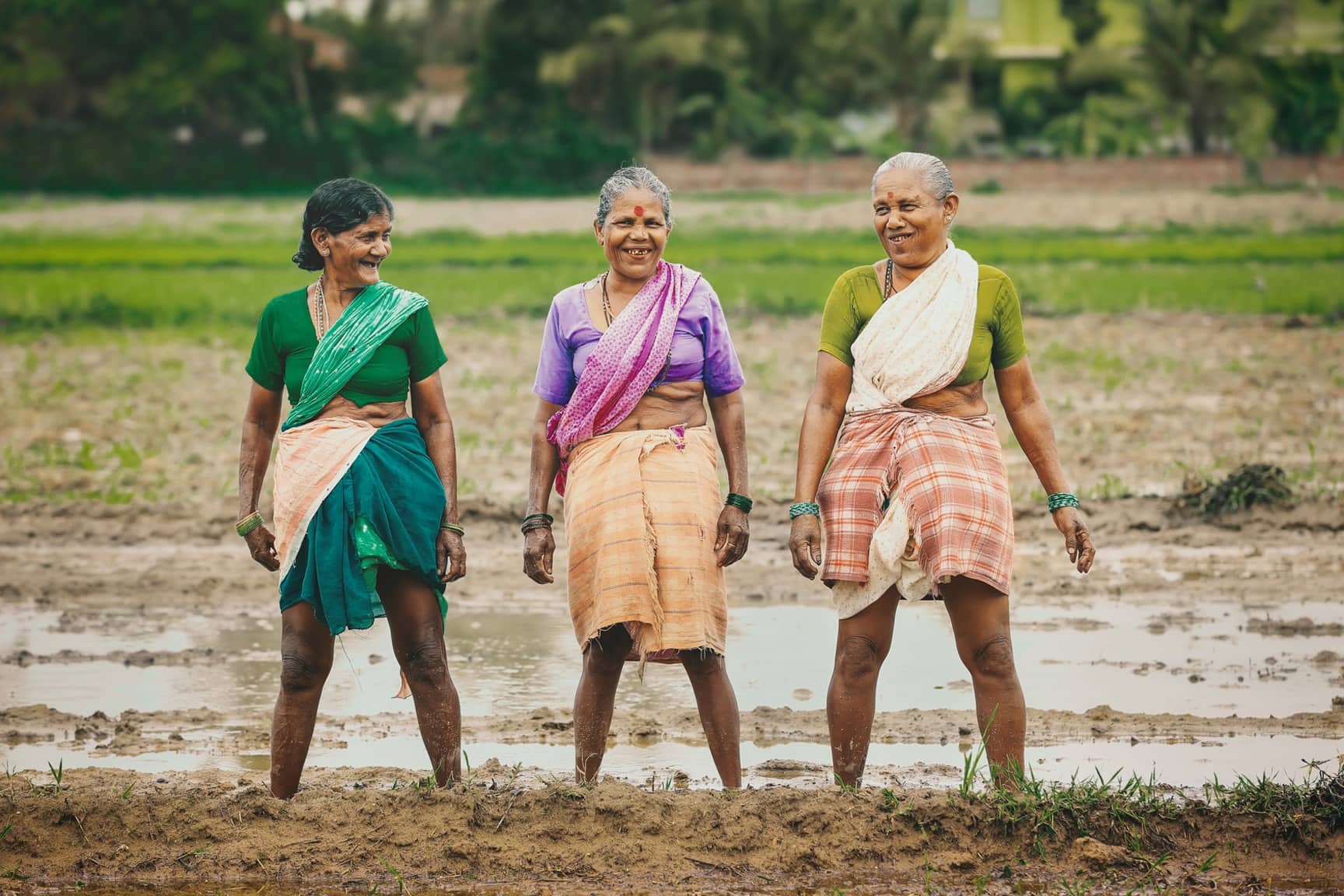 With amusing travel portraits, the album communicates the distinct lives that reside in Goa, curving away from the glamorous beach parties and exotic resorts. The colours of the market bring vibrancy to the pictures. The many different expressions of people imitate some very sincere emotions, seating the viewer more comfortably amongst the pictured. These travel photos are a shout out to the fruit vendors, passersby, labourers, clerks- people who bring the streets and markets of Goa to life every day. The Mapusa market with women selling fruits and fish as the roads flood with buyers. The Panjim market with its buffers of empty patches in between the crowded ones. The narrow and wide roads decorated with a vendor here, a scooter there. This is the Goa that exists under the laces of tourism and extravagance. This is the Goa you have never seen before.